Become a Featured Food Stylist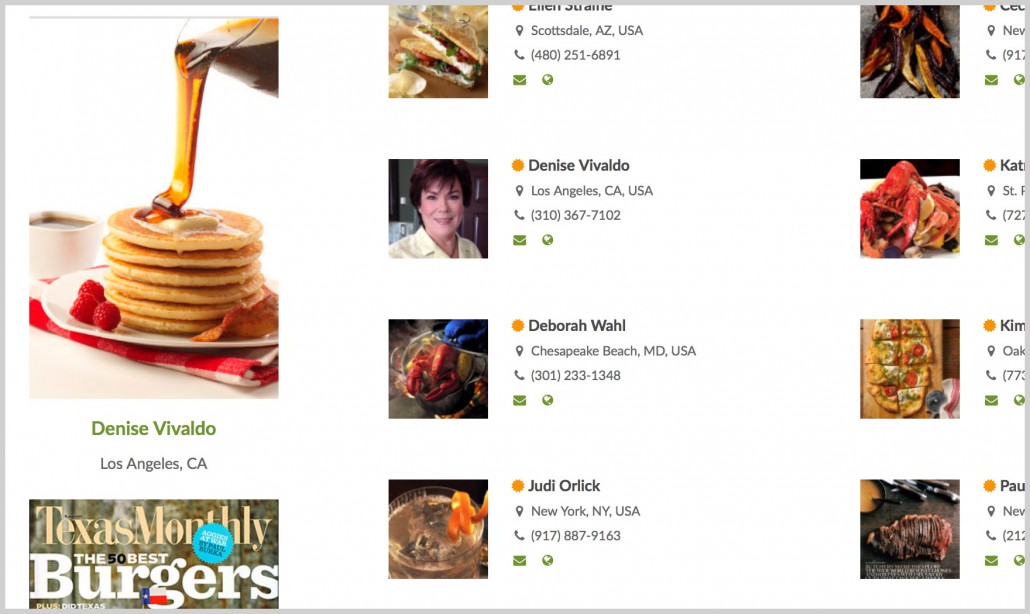 Bold and highlighted listing in the directory.
Two images linked to your web page.
Three images on the Featured Food Stylist Portfolio page
If you would like to become a featured food stylist, please click below. From there you will be able to create your account and manage your listing. If you have any questions please contact me here.
Thanks,
Michael Ray
Get your basic info on the site for free!