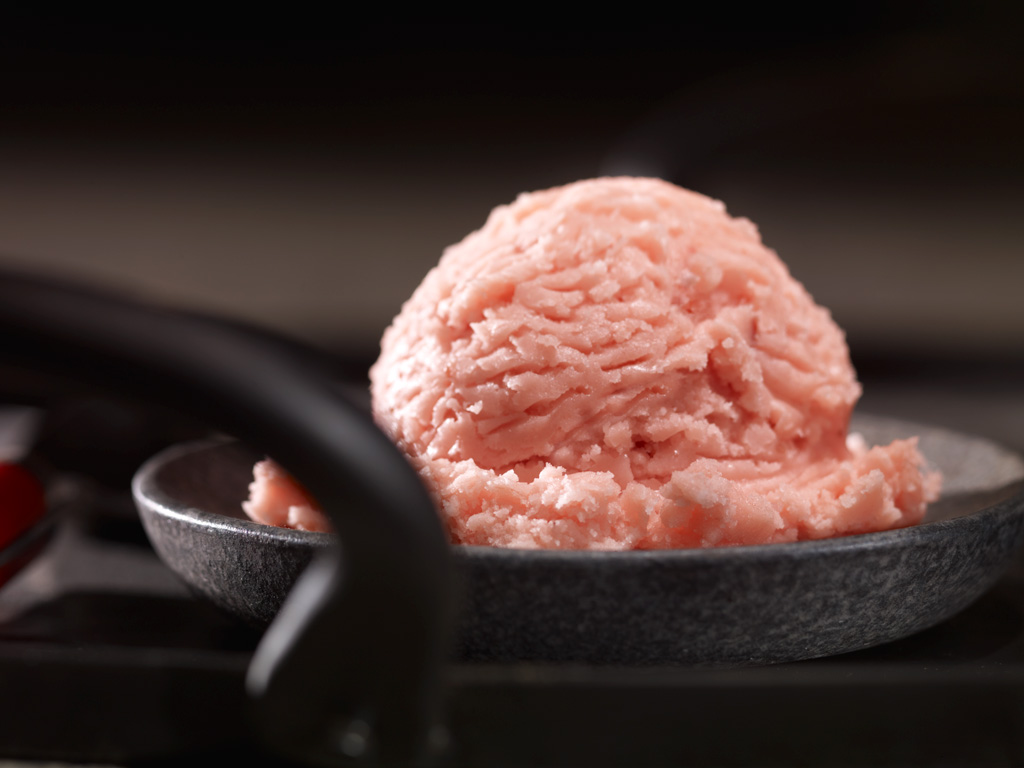 Image From a Food Photography Workshop
Last week I gave a three day, one on one, food photography workshop to a wonderful young woman from Mumbai.  Yes, Mumbai India.That's a long way to travel to learn new techniques, but she said it was worth it.
We covered a ton of topics, but mostly Food Photography lighting.  The attached shot is a demo shot I did near the beginning of the session to illustrate a few of the fines points of lighting with my particular style and my equipment.  She seemed happy with the results with that workshop and left with a great deal of knowledge and a few great food photography portfolio images of her own.